60-Night Trial
We guarantee that you'll love Hullo.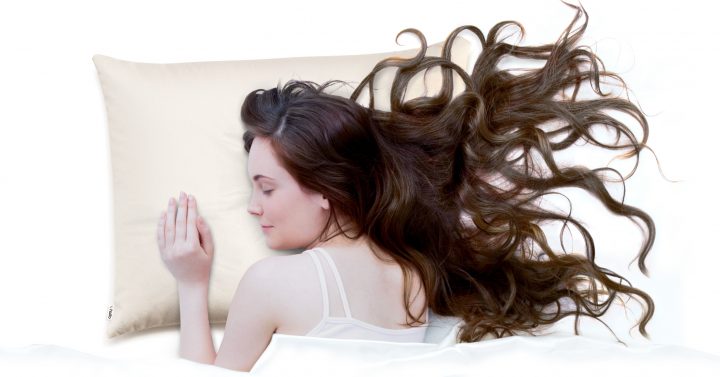 If, for any reason, you are not satisfied with Hullo, just ship your order back to us within 60 days for a refund. Shipping charges for returned products are the responsibility of the purchaser and are not covered by our free shipping policy.
To return a product, contact us at info@hullopillow.com. Once your returned package is received in reasonable condition, we will refund the purchase cost of your order.